For individual Church contacts and links to their websites, please hover and click on their picture below.  For the Churches Together Secretary please email office@churchestogethermarplearea.org.uk .
To Donate to the Cobden Cross Appeal if you are able, please Click this Link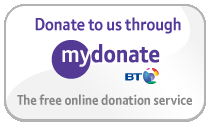 Thank you for visiting Churches Together in the Marple Area. We wish you a Happy New Year.